I am always looking for snack ideas for my kids. If I don't keep it creative, then they always revert to wanting fruit snacks.

So, here is an easy fun solution with SO many possibilities...

Banana Pops
What you will need:
Banana's Cut in Half
Your Choice of Yogurt
Your Choice of Toppings: Rice Cripsies, chocolate chips, smashed graham crackers, smashed cereal, nuts, or anything else you can think of.
Popsicle Sticks

Here were my cast of characters:

Start by peeling your banana, placing a Popsicle stick inside and then rolling it in your yogurt.


Place in Freezer Bags. I chose to freeze them two at a time because I have two kids and I know I will thaw them two at a time. You could wrap them individually in Freezer wrap.
What I love about this snack, the possibilities are endless.
I am linking this post to some awesome parties: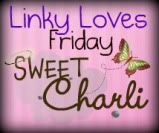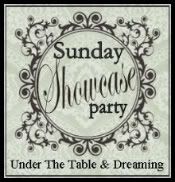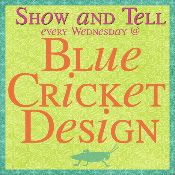 Cravings Fulfilled,
Tamber